a european architecture practice with offices in Luxembourg and Berlin.
In our work we develop inclusive projects where citizens, nature and technology are at the center of the design. We view architecture as a catalyst for innovation, a dynamic process to enhance the local environment and an active contribution to a sustainable future.
Together with you we want to rethink existing conditions and create futureproof ecosystems.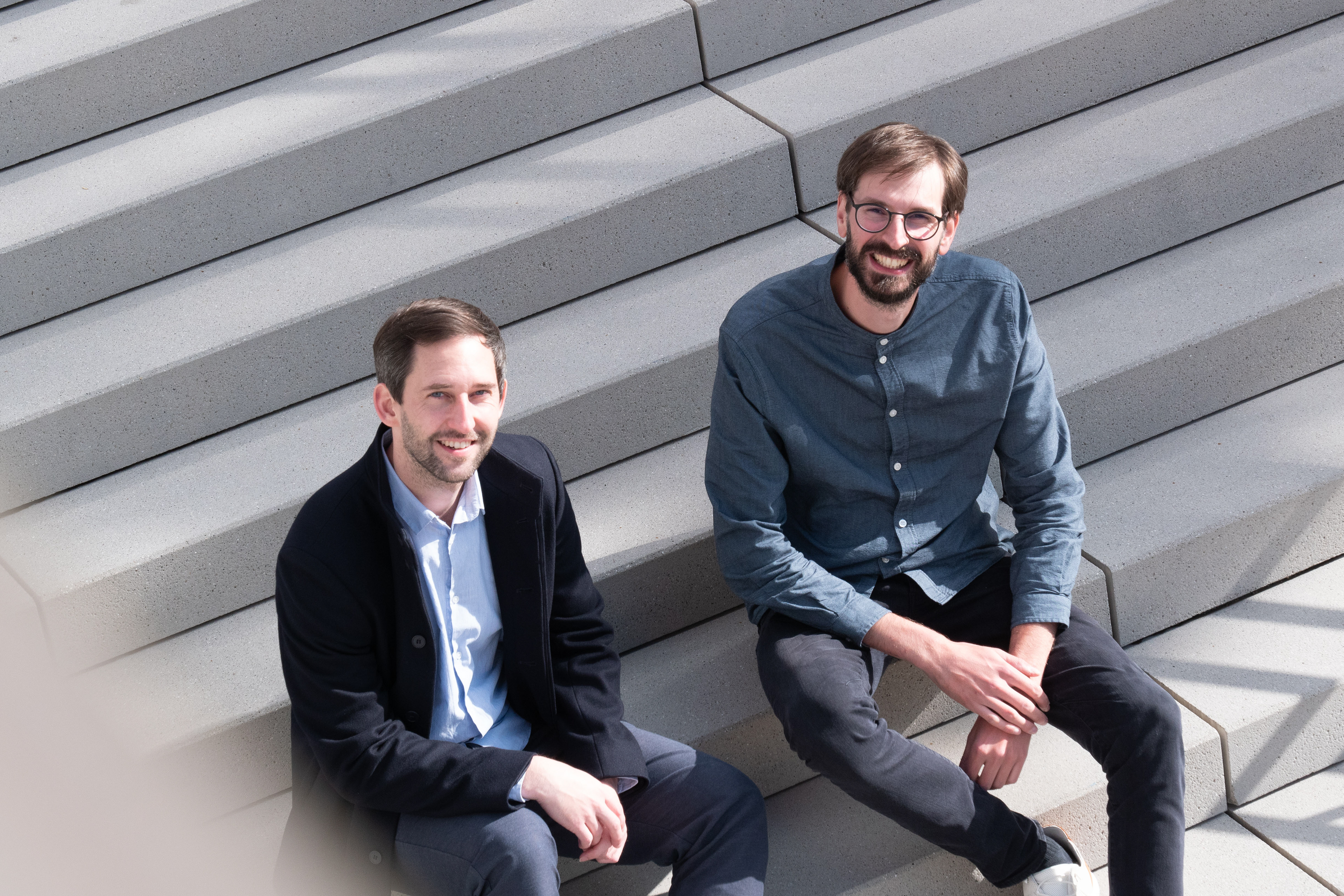 Moritz Maria Hanshans
Studio Be_Collab Berlin
Lehderstraße 120
13086 Berlin
Laurent Thill
Studio Be_Collab Luxemburg
1, Rue Hiehl
6183 Gonderange